Protein Power Petites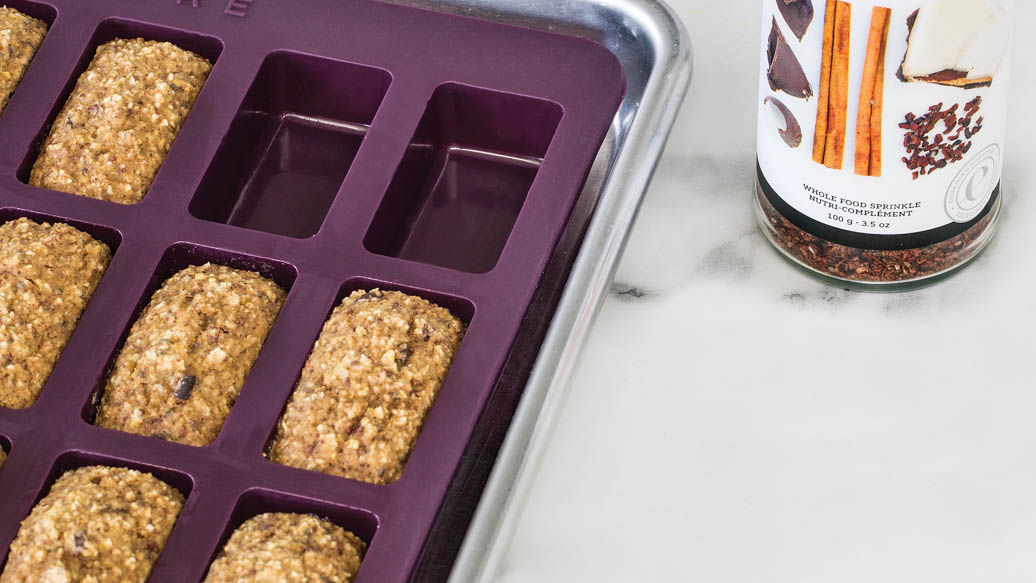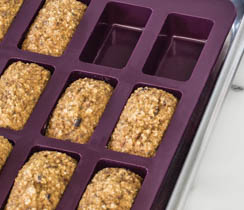 Store-bought protein bars can be full of artificial ingredients and sugar. These healthier bites pack a big protein punch in a petite package.
Perfectly Balance your plate:Enjoy 3 petites with 1 C (250 ml) 2% plain Greek yogurt and 2 C (500 ml) berries, or 6 petites and 2 servings of fruit or a large banana.
| | |
| --- | --- |
| Nutritional Serving Size | 3 petites |
| Calories | 130 |
| Fat | 2.5 g |
| Saturated Fat | 0.5 g |
| Transfat | 0 g |
| Cholesterol | 0 mg |
| Sodium | 190 mg |
| Carbohydrates | 18 g |
| Fibre | 3 g |
| Sugar | 4 g |
| Protein | 11 g |